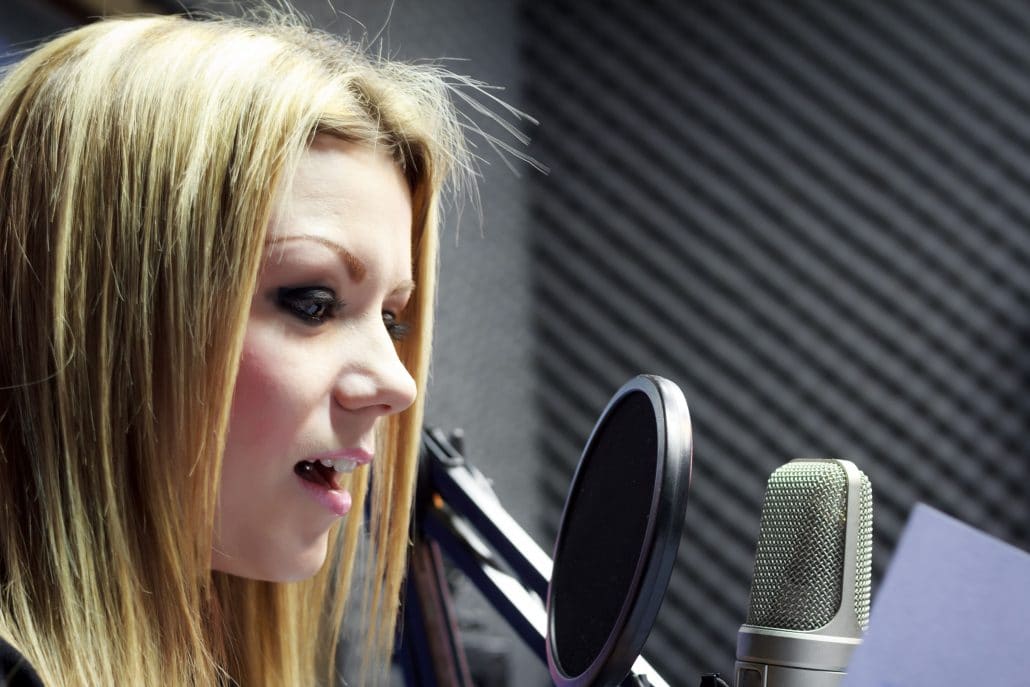 You're a voice actor. An artist. You act. You emote.
Commercial copy. Video games. Characters. Narration. Audio books. Just to name a few, of course. Your primary focus is on your performance, your audio, your clients and their projects.
But you also need your own marketing materials — a website! A website helps your prospective customers get a feel for your style and get a glimpse of what it might be like to work with you and the quality of the work they can expect from you.